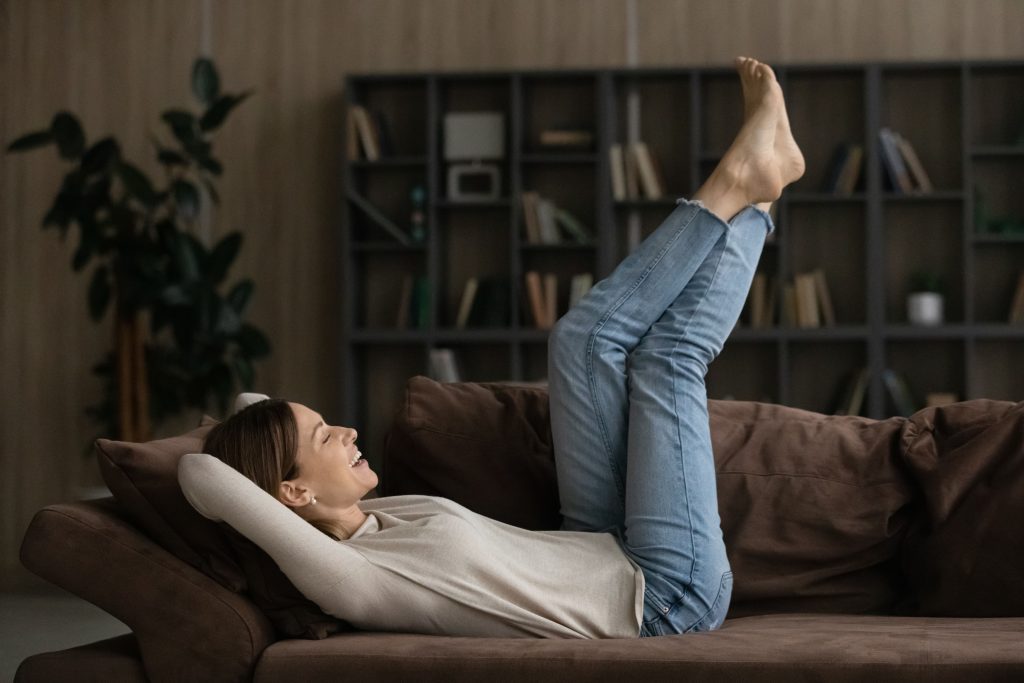 Although varicose veins don't just go away on their own, you can take action to relieve varicose vein symptoms.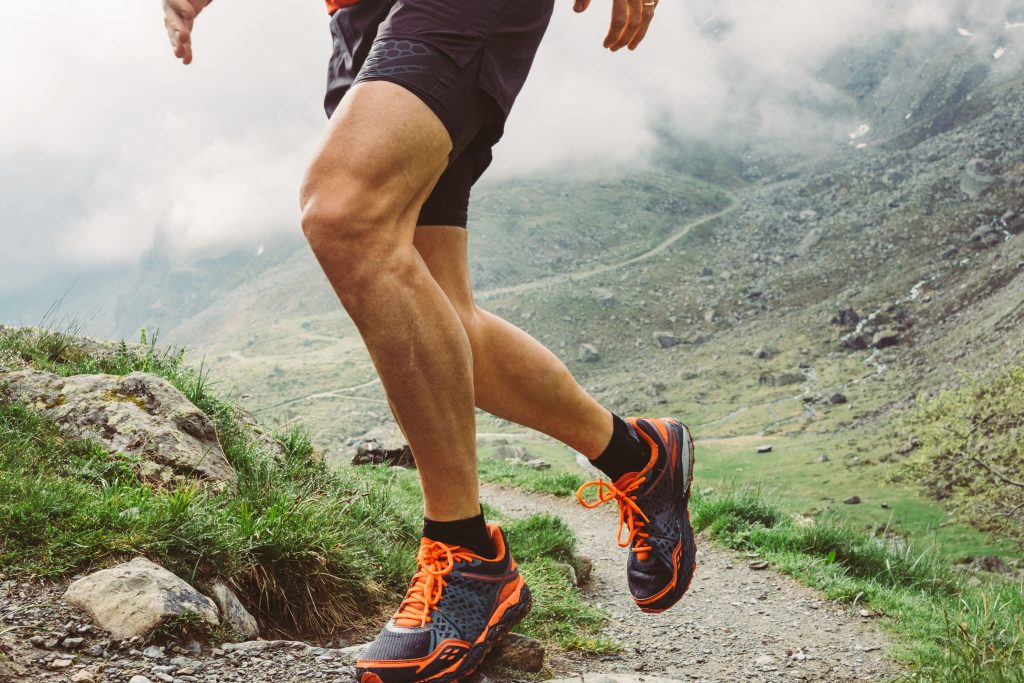 Vein problems like spider veins and varicose veins affect millions of men in North America each year.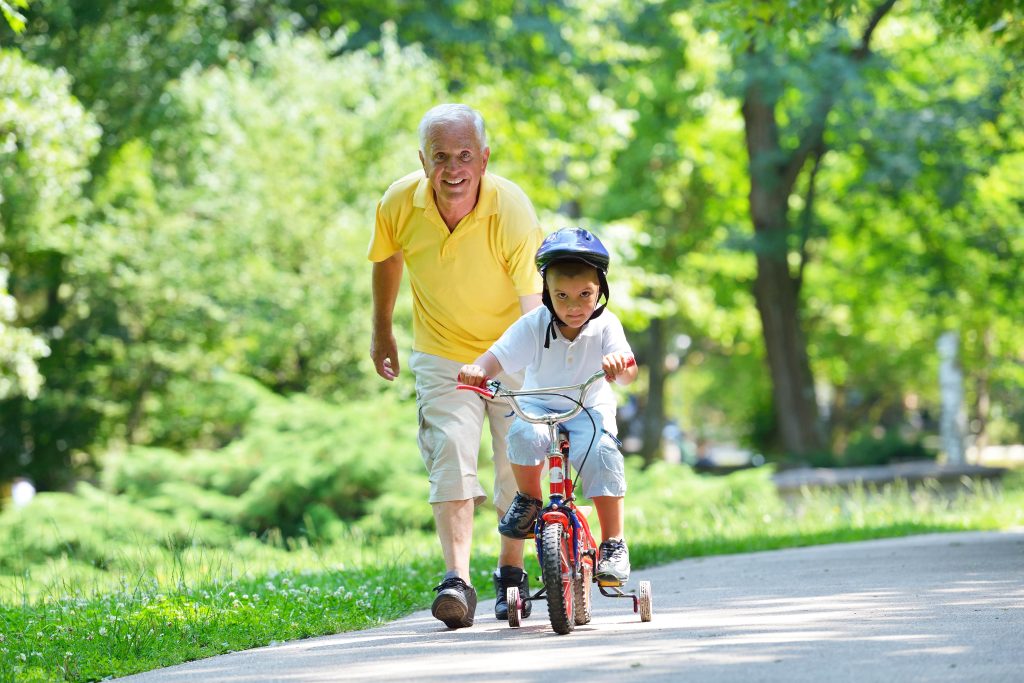 Healthy veins are essential to your overall health because your veins carry blood from different parts of your body to the heart.